 Portfolio Properties is a full-service brokerage firm
for commercial and residential investment properties.

View Services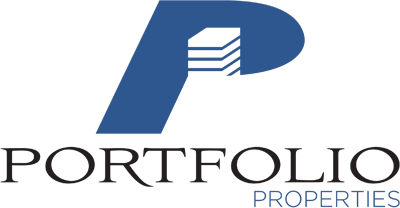 CREATING CASHFLOW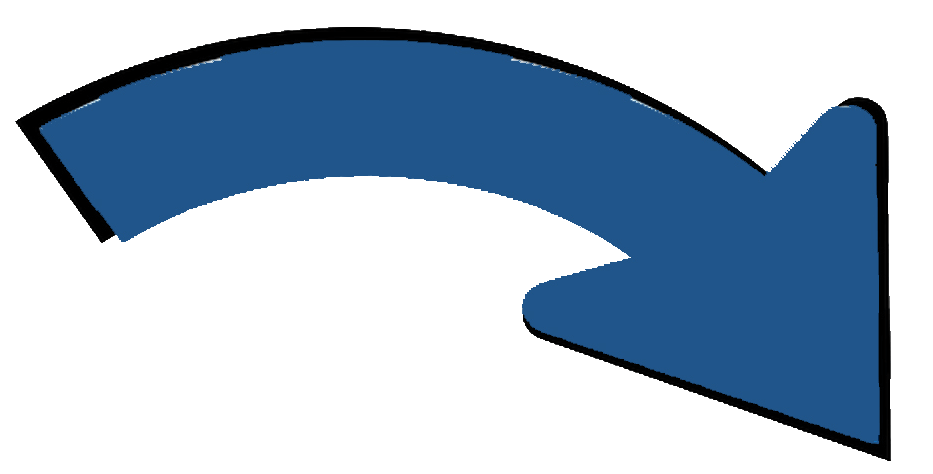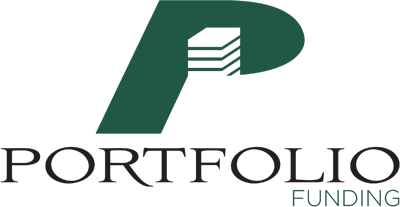 FINDING FUNDING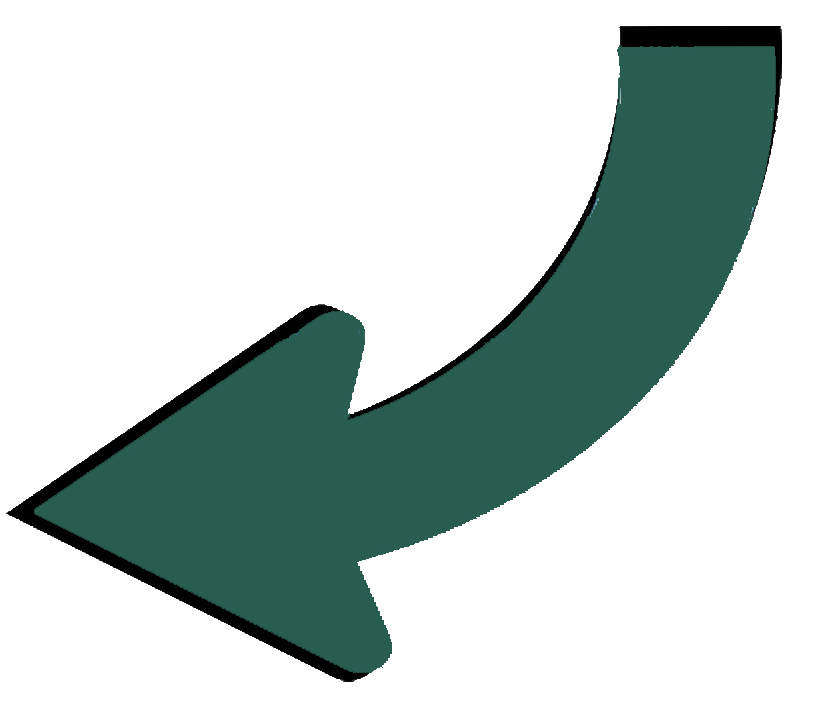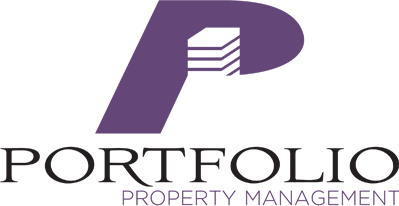 MANAGE MONEY PUMPS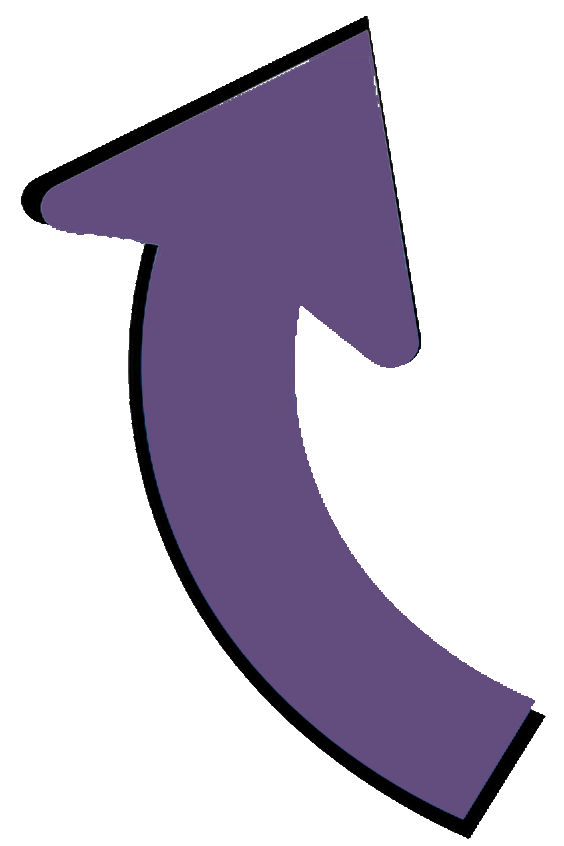 INVESTMENT SYNERGY


NEW FEATURED LISTING
LEAN MORE
VIEW PRESENTATION DECK
- 312 Boca Del Canon
- San Clemente, CA 92672
- 6,900 - 41,910 SF
- Beach Lots For Sale
- 5 Lots Total
- Development Plan Available
- $6,000,000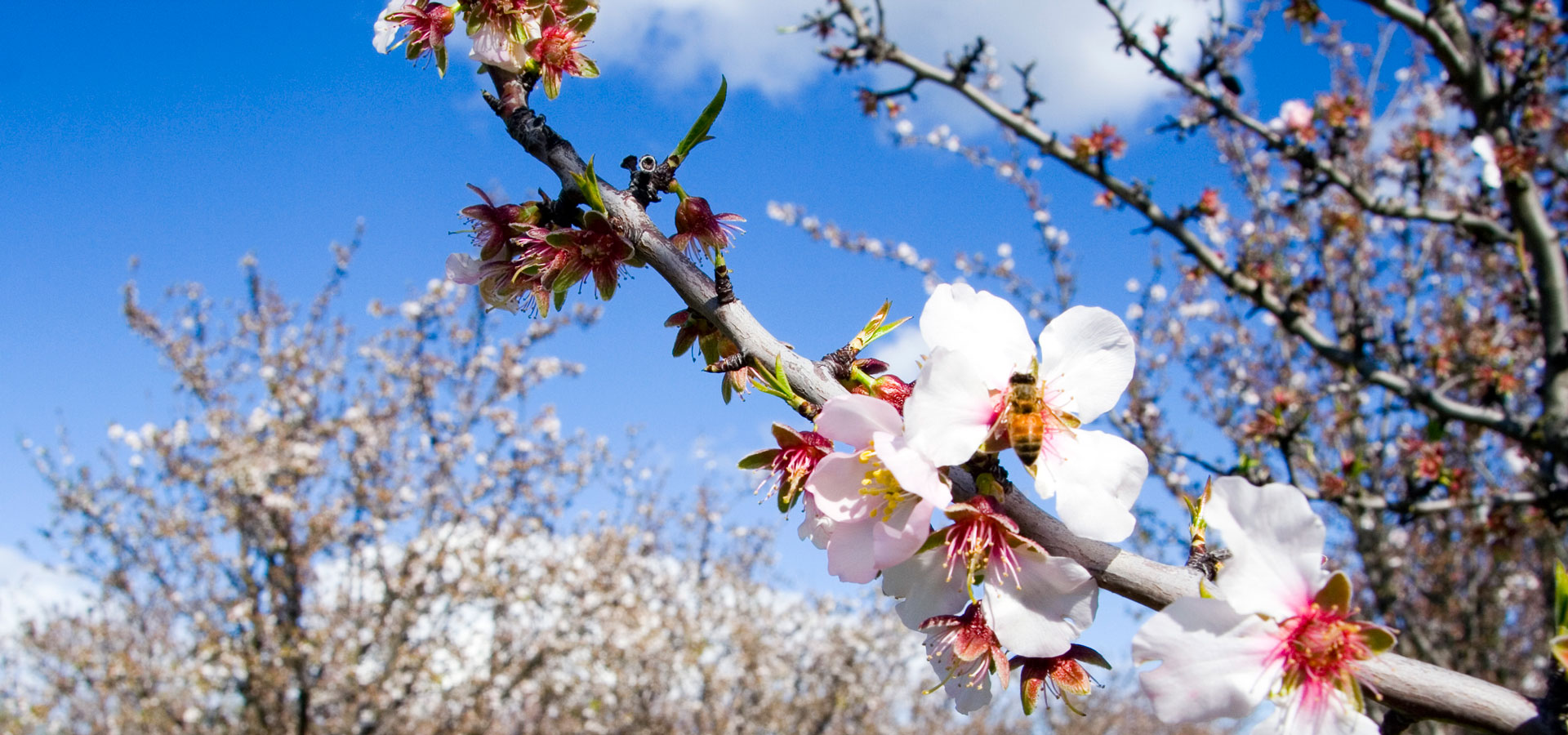 Cashflow from investment properties
is like an orchard...

...while one tree can turn a profit,
multiple can create wealth.

Welcome

Welcome to Portfolio Properties. We are a full service real estate brokerage firm specializing in commercial/investment real estate, lending, property management and maintenance. Our mission is assisting our clients in "Building Wealth You Can Bank On". Knowing when to Buy, Hold vs. Sell or refinance is key knowledge for all real estate investors. Let us help you with your real estate portfolio of properties, and show you how to position yourself to retire with cash flow with tax shelter.

Through a dedicated team of property managers we ask the question "What can we do so YOU don't have to?" We are experts in 1031 Tax Deferred Exchanges, and the principles of wealth accumulation. Call us today for a consultation and discussion of what you may want to do with your investments. We will start with a cash flow analysis of your current portfolio and look at ways to increase your cash flow and net worth. We look forward to talking to you.

We want to win your business by taking care of your
real estate investing needs

THREE divisions to serve you.
We believe that the journey to successful property investment doesn't end with just finding the right property. That is why we have developed three distinct divisions to aid in the brokerage, management, and funding of your next investment.
Our Divisions Portfolio Properties
Securing the investment properties to create the cashflow you need.

Property Management
Managing your investment properties to keep your money pumps flowing smoothly.

Portfolio Funding
Finding the resources required for you to achieve the future you dream of.

Financial Independence Through Integrity and Innovation

We believe in CASHFLOW.
The simple concept of leveraging your investment properties to the point where your incoming cashflow outweighs your expenses. Leaving you to enjoy your life.
Our Approach


Secure Profitable Investment Properties
We pride ourselves on our ability to find quality investment properties and to report the important facts and figures to maximize your investment.

Set Up Your Property Management
With our management division, not only can we find your next investment property, but we can manage the ins-and-outs so you don't have to.

Build Your Investment Portfolio
Continue to add profitable investment properties until their collective cashflow allows you to quite the rat race and chase your dreams.

"It's not how much money you make but how much money you keep and for how many generations you keep it"
– Dr. Mary Sawyer

Investor Services
click icon to learn more

Brokerage
With over 28 years of experience, Portfolio Properties will work to make your investment as valuable as it can be
1031 Tax Deferred Exchange
Selling a property? Let us help you avoid capital gains tax by reinvesting through a 1031 exchange.
Financing
Let Portfolio Properties assist you in financing and raising the necessary capital for your next big investment.
Tax Shelter
Portfolio Properties can assist you with developing a tax strategy to lower what you owe on your investments.
Consulting
Consultanting services to advise, create strategies and planning, testify as an expert witness in court proceedings, etc

"We do not inherit the earth from our ancestors, we borrow it from our children" -Tribe Unknown