About Us
Welcome to Portfolio Properties. We are a full service real estate brokerage firm specializing in commercial & investment properties. Our mission is assisting our clients in "Building Wealth You Can Bank On". Knowing when to buy, hold, sell or refinance is key knowledge for all real estate investors. Let us help you with your real estate portfolio and show you how to position yourself to retire with cash flow properties.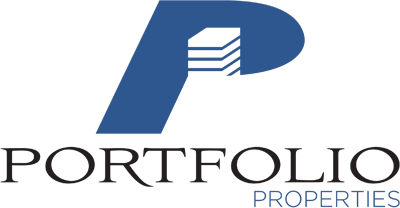 Our motto is Building Wealth You Can Bank On. We believe this to be our core business service to our clients. Real Estate provides the best solution for Wealth Accumulation and that is our goal. We are actively pursuing good real estate investments for our clients. We establish the strategy for entering the asset (the real estate investment), and increasing its value during the holding period and we establish the exit strategy and profit taking.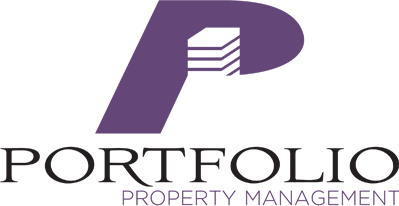 Portfolio Property Management is a multi-disciplined real estate firm and is recognized as a national leader in third party fee management and investment services. Portfolio Property Management is headquartered in Bakersfield, California and currently manages a diverse portfolio of multifamily, retail, and office properties.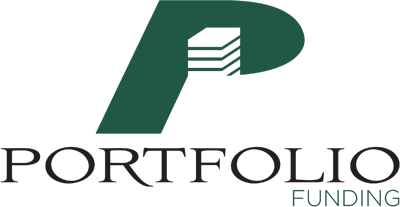 A mortgage brokerage division, specializing in mortgages on investment and commercial real estate.
Real Estate Cashflow Network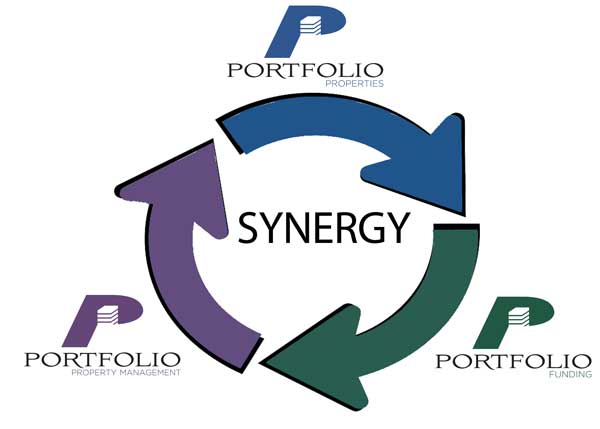 Real Estate Cashflow Network, INC is the parent company to all of the real estate divisions that you will find here.  It is made up of a team of highly experienced real estate professionals and specializes in equity funds, cash flow, tax shelters, and portfolio management.


We believe in CASHFLOW.
The simple concept of leveraging your investment properties to the point where your incoming cash flow outweighs your expenses. Leaving you to enjoy your life.

Secure Profitable Investment Properties
We pride ourselves on our ability to find quality investment properties and to report the important facts and figures to maximize your investment.

Set Up Your Property Management
With our management division, not only can we find your next investment property, but we can manage the ins-and-outs so you don't have to.

Build Your Investment Portfolio
Continue to add profitable investment properties until their collective cashflow allows you to quite the rat race and chase your dreams.


Our Services
Click icon to learn more
Brokerage
With over 28 years of experience, Portfolio Properties will work to make your investment as valuable as it can be
Financing
Let Portfolio Properties assist you in financing and raising the necessary capital for your next big investment.
Consulting
Consultanting services to advise, create strategies and planning, testify as an expert witness in court proceedings, etc