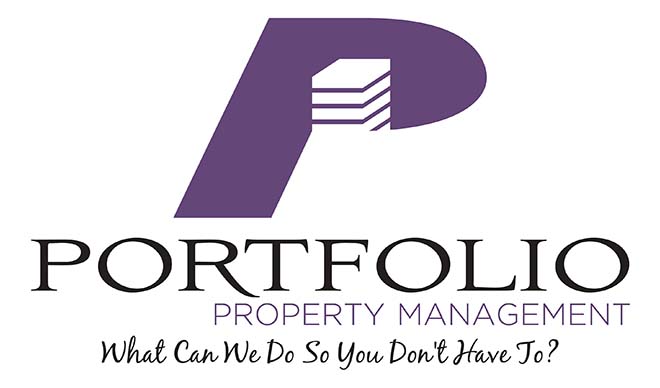 Soft-Story Retrofit in Los Angeles County
Have you received an order to comply with the mandatory retrofit program?
Are you feeling overwhelmed?
Do you understand the process?
As a professional in Los Angeles County, perhaps Portfolio Property Management can help to alleviate some of the headaches that often accompany the ownership of property, help with the paperwork for the Soft-Story Retrofit program,  manage the multiple vendors involved to comply with the order, and make sure you are in compliance with the Tenant Habitability Program.
Our company will be able to assist you with rental problems by offering different management procedures, as well as, developing individual property plans to meet your expectations of the property.
Would you like to be done with this property and sell? Our Brokerage Company, Portfolio Properties, can help!
Do you need financing or a renovation loan? Our Lending division, Portfolio Funding, can help!

We manage the property, the project, the paperwork and the vendors. Complete retrofitting and submit for Seismic Retrofit Recovery Program.
LA City Council Approves Seismic Retrofitting Measure
Portfolio Property Management is Here to Help
From the receipt of the Order (Ordinance 183893):
Call Portfolio Property Management 866-282-9041.
We coordinate with the engineer, architect, and contractor to evaluate the strength of the building and develop plans for the building's seismic strengthening and obtain permitting.
We prepare the >Tenant Habitability Plan(THP) and notify tenants.
Within 12 months of completing the retrofit work, we submit the paperwork for the Seismic Retrofit Cost Recovery Program.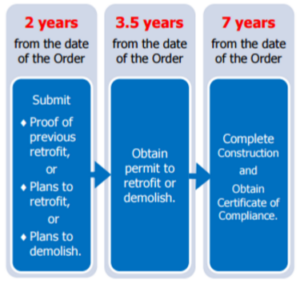 Just a few things we can do for YOU!
Soft-Story Project and Renovation Management

General Contractors B License

We handle the tenants notifications and questions regarding the THP

Tenant discounts for services lost during the retrofitting

Full Bookkeeping Service

Investor and Tenant Portals
Property Rent Roll

We use CAA forms and legal advisors

Funded Reserve

An Annual Property Operating Data (APOD)

Brokerage and Financing Divisions

Short Term Loan Financing
Structural analysis/calculation package

Architectural plans

Structural plans
THP Package for Seismic Work

THP Application for Seismic Work
Tenant Habitability Plan (THP) Appeal Form

Tenant Application Addendum for Soft Story Retrofit Work