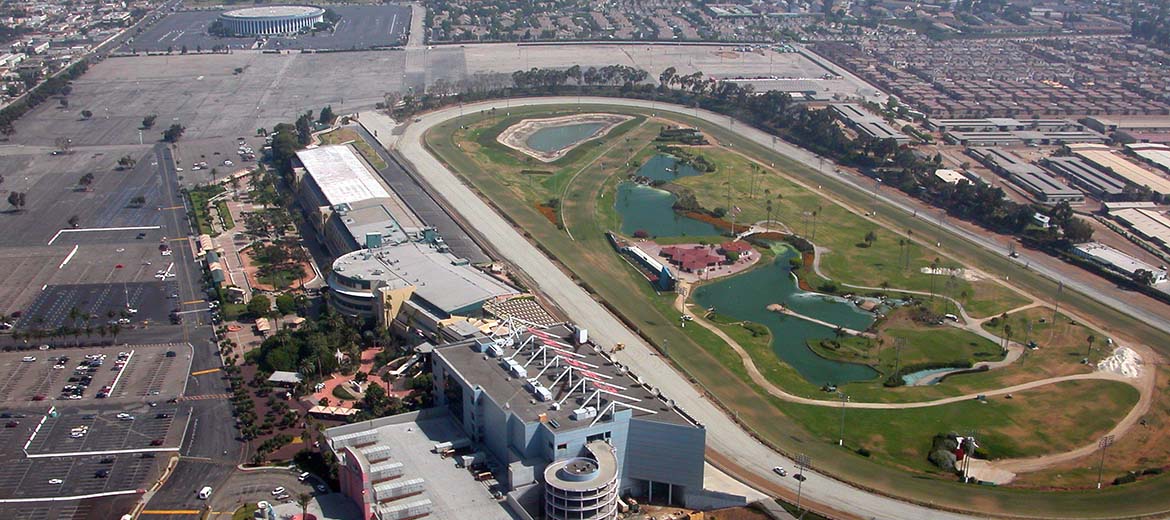 When I hear the words "Real Estate Investor" and NFL in the sane headlines, I take a second look to see if it is one of my clients, or someone I know.
Stan Kroenke is both.  He is Real Estate Investor and NFL team owner.  Kroenke is the owner of the now Los Angeles Rams after NFL owners voted to allow Kroenke to move the Rams from St. Louis to LA for the 2016 season.
Kroenke has been Building Wealth You Can Bank On for 33 years.  He has been a real estate investor and developer since 1983.
In January 2015 he announced his plan for a multibillion dollar stadium in Inglewood.  This week he discussed his pitch to the NFL team owners at a meeting in Houston.  He discussed his vision for the team and the site of the real estate development at the once Hollywood Park racetrack.
Detailed artist's renderings of the sleek, low-slung stadium project and surrounding mixed-use real estate development helped convince the NFL team owners in Houston to support his project over a competing stadium development in Carson.
"One of the most important things that nailed it (Tuesday) is that we just kept showing them pictures," Kroenke told the LA Times.  "People love pictures.  And what those pictures showed was the thought and the development and the plan, and the depth of the thought."  We call that Vision!
He said NFL Commissioner Roger Goodell found the pictures  "very compelling".  LA 2004 officials said Wednesday they are "thrilled to welcome" the construction of a $2 billion + state of the art football stadium in Inglewood.
However, the real estate development is more than a football stadium.  Kroenke personally started working on it two years ago, and showed it to Microsoft Co-Founder, Paul Allen, owner of the Seattle Seahawks, who attended the NFL Owner's meeting, his first in four years.  Could Paul be interested in playing at the big table with Stan?  This is definitely going to be a Big Tent Event to watch.
The real estate development project will combine not only the stadium, but an amazing retail center, offices (and I want one Stan!) as well as apartments.
It reminds me of the real estate developer who buys a section of land at an extreme discount and tax concessions from a county because he is going to build a golf course, which he does, and then sells the lots around it to home builders for custom homes on the golf course in a beautiful gated community.  The golf course is built first to sell the homes.  In fact many times that is its only purpose, and never makes a profit off of green fees.  However, it is a winning strategy:  The community gets a golf course and the developer gets to sell lots and people get to buy houses…On a Golf Course!  That's a Win/Win/Win strategy.  And they call this sports.
Kroenke has been building shopping centers and apartment communities for 33 years.  In fact he sold a large retail portfolio last year in Northridge using the wealth created there to start this new project.  This is Building Wealth You Can Bank On.
Win or lose in football, the Rams will have a new home, and our real estate investor will have a new "Destination Draw", as the large major tenant is called in retail development, upon which he will build an amazing real estate project.
See you at the ballpark.
Dr. Mary Sawyer, CCIM